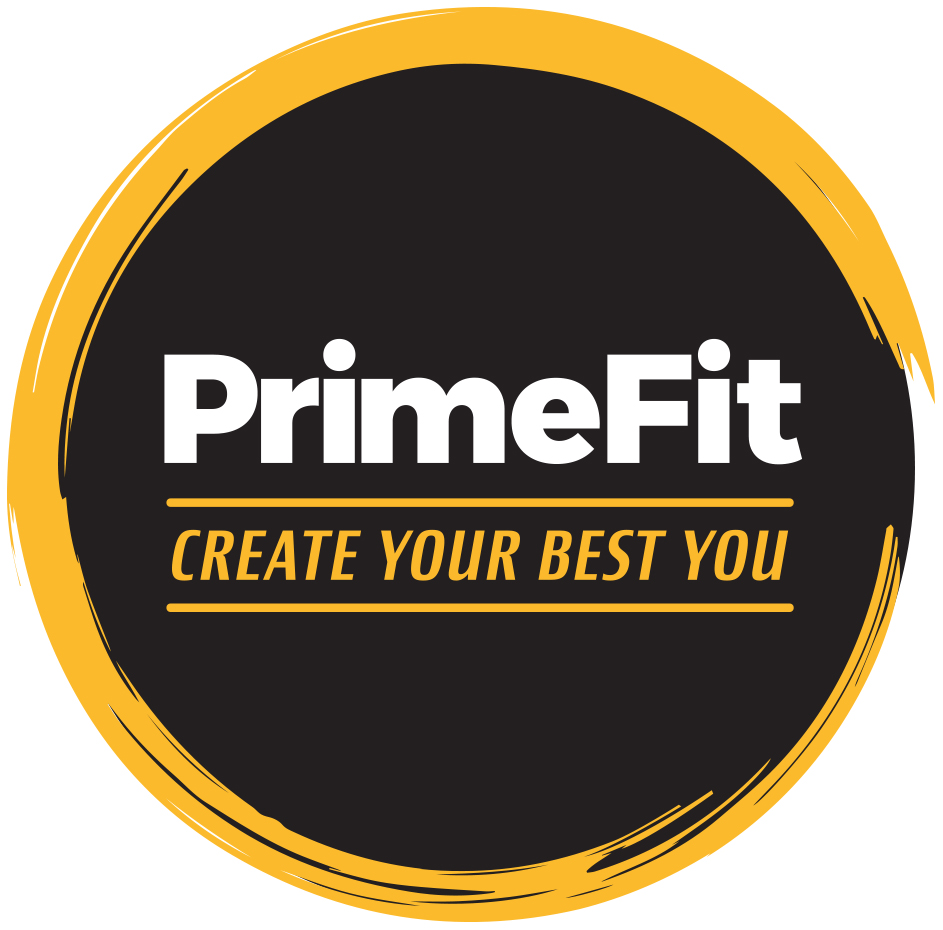 We help everyday people build confidence & improve their health & fitness through coaching & nutrition, in our family owned gym in Osborne Park.
Who PrimeFit helps
For everyday people wanting to get stronger, build confidence and be a part of a community

What we offer
A personalised approach to Semi Private Training, 1on1 Coaching & Accredited Nutrition Coaching.
Are you the sort of person who needs
guidance, accountability & structure with your health & fitness? Do you want to be a part of a community of like minded people in a fun, safe environment?
If thats you then PrimeFit might be what you are looking for.
We 
specialise in working with everyday people wanting to get stronger, build confidence and be a part of a community.
The team at PrimeFit are the experts in helping people:
Feel truly cared for on an individual level.
Get stronger and move well
Build confidence that allows positive change to flourish
Learn new skills and progress their training
Combine the important elements of exercise and nutrition to reach their goals faster.
WATCH THIS VIDEO TO SEE IF WE ARE A GOOD FIT FOR YOU
Coaching - Semi Private
These sessions combine personalised coaching, strength training & community. By capping our groups to 8 people with 2 coaches, this allows us to give you the individual care and attention of a 1on1 session coupled with the fun encouraging community of group training
Coaching - 1on1
Our highest level of
Individual care & attention. Our coaches ensure you get the most from your session,
as we are all so different, what works for one, may not work for another
. The coaches will make sure each session gets you stronger, moving well, and leave feeling better than when you arrived
Coaching - Nutrition
Our accredited nutrition coaches
love working with everyday people, showing and teaching how we can eat the foods we enjoy, while still achieving our goals.
Our aim is to help you work towards change by finding a sustainable balance between your lifestyle and goals
Open Gym
24-7 access to our fully functional gym. You receive a program that provides balance from multiple disciplines with comprehensive, easy to follow sessions that you can do in your own time right here at PrimeFit.
*Video demo's, track results & feedback from your coach
"Absolutely LOVE PrimeFit ! Such an incredible and encouraging community you wont find anywhere else!" – Jessie
"I'm feeling much better and stronger than I ever have before. By far, the BEST gym experience I've ever had!" – MJ
"The owners go above and beyond to provide a personalised experience for every single member. THANK YOU!" – Ella
"Welcoming, friendly, knowledgeable and helpful owners. Trainers and staff who really care about everyone." – Jane
"Head to this gym if you want to feel supported in your fitness journey, no matter what stage you're at." – Jess
"A cool a vibrant place to train, with positive, fun energy. Thank you so much for getting my training back on track!"– Sava
PrimeFit offers a free 7 day trial for you to experience everything we have to offer.
Find us
Unit 7/44 Hutton St, Osborne Park WA 6017